The Siplast Partnership Approach that has Always Been the Siplast Standard
Over the years, Siplast has introduced numerous innovations to meet the changing needs of building owners. In that spirit, Siplast is pleased to offer PVC KEE, a synthetic solution from the Company you have trusted for decades. Siplast's approach to commercial roofing has always been to provide owners and specifiers with lasting solutions based on high-performance products of consistent quality. We focus on quality design, application, service, and products appropriate for the specific requirements of each Siplast project.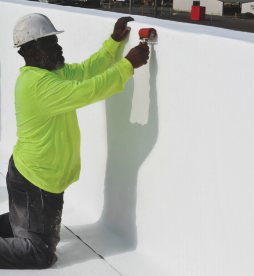 Parasolo KEE
Parasolo KEE is a premium PVC membrane that is appropriate in situations where a synthetic membrane meets the needs of the building owner. Warehouses, office space, retail facilities, and roofs with little anticipated traffic can be well-suited for a single-ply solution with Parasolo KEE.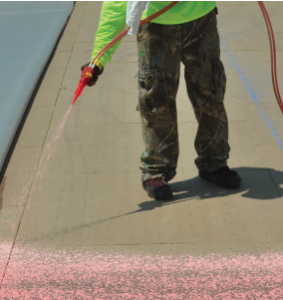 Quality & The Science of Resistance
Parasolo KEE undergoes a stringent series of quality control tests to ensure that the product meets the specific criteria important to its performance. Parasolo KEE incorporates Elvaloy® copolymer with various formulation advancements to achieve superior results for weathering, algae, chemical resistance, and the EMMAQUA test, an accelerated sunlight exposure that includes a soak-freeze-thaw test.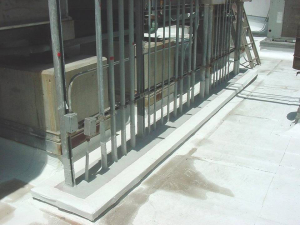 PMMA Flashing Systems Multiple Penetrations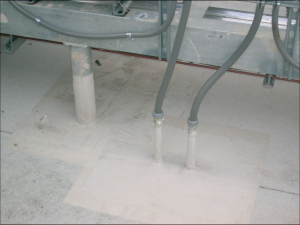 PMMA Flashing Systems Confined Areas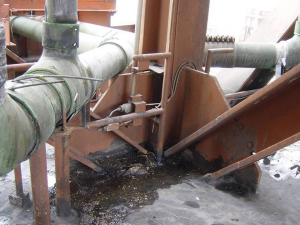 PMMA Flashing Systems Difficult Details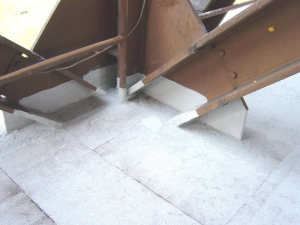 PMMA Flashing Systems Solved
System Solutions
PVC-KEE + PMMA – the Cadillac in Single Ply Roofing & Liquid Flashing!!  Siplast Parapro 123 Flashing is an ideal solution for difficult flashing situations, including equipment supports, I-beams, H-beams, stanchions, conduit, and unusual penetrations. It is a layered application consisting of two coats of catalyzed, PMMA resin encapsulating a layer of polyester fleece.
Dean Brown and Siplast, both trusted for decades,  always offer high quality and Siplast standard – We are with you every step of the way. Call or email Dean, Phone: (203) 533-2443 
dean@congressassociates.com
#commercialroofing #congressassociates #siplast