Mission Critical Facilities have high-demands Siplast offers the ultimate essentials to the survival of a business – and keeping your space watertight and un-interrupted.
In the late 1960s, Siplast Research and Development, working in conjunction with Shell Chemical of Europe, developed SBS (styrene-butadiene-styrene) modified bitumens.  We found that by properly modifying asphalt with SBS, we could produce a highly durable elastomeric blend with exceptional elongation and recovery properties over a wide range of temperatures.  This technology was applied to the design of our two-ply engineered roof systems, in which the workhorse base ply absorbs roof stresses while the top ply shields the base from the elements and mechanical abuse.  To learn more about our engineered roof systems, click on a selection below.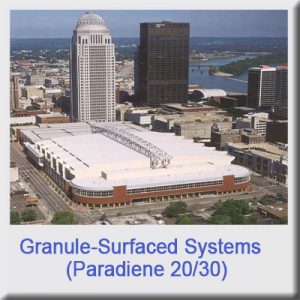 Paradiene 20/30 is a proven, lightweight, highly flexible membrane designed to retain its elasticity through severe solar load, ultraviolet rays, thermal shocks, random ponding water, and extreme low temperature.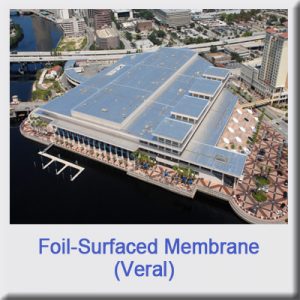 The Veral System is composed of two sheet components: Irex and Veral. Irex the base ply, is a quality high-melt asphalt with fiberglass reinforcement. The finish ply, Veral, combines a glass scrim-reinforced SBS-modified asphalt base & a protective aluminum foil facing.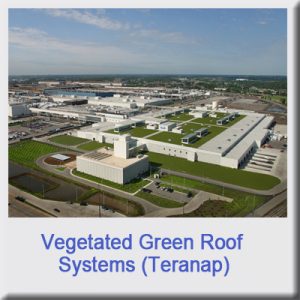 Vegetated Green Roof Systems – Teranap
The torch-applied, two-ply Teranap System is based on Siplast's proven roof membrane design.  The elastomeric base ply, Paradiene 20 TG, is engineered to retain its elasticity through the rigors of deck movement.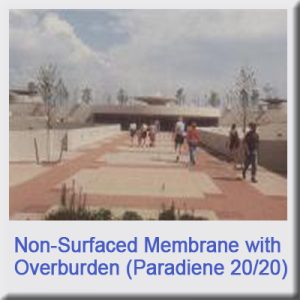 Field-surfaced and protected roof systems typically utilize impervious, fully adhered membranes.  Paradiene 20/20 is an exceptional choice for these specialized systems using a multi-ply design for weather-tight double protection.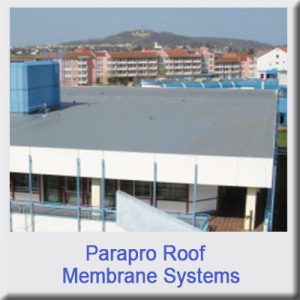 Parapro Roof Membrane is a seamless, fully reinforced waterproofing system that can be used in conjunction with Siplast Pro Base series SBS membranes, as a stand-alone alternative to more traditional roofing plies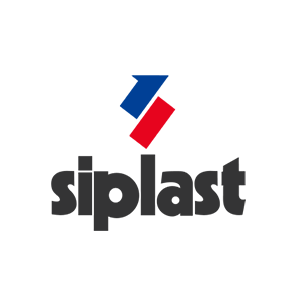 Dean Brown and Siplast offer the ultimate essentials to the survival of a business – and keeping your space watertight and un-interrupted. Call or email Dean, Phone: (203) 533-2443  dean@congressassociates.com
#commercialroofing #originalSBS #congressassociates #siplast