Let the Light Shine In
Turn off your light's with SkyPro!
Spring is in full swing, take advantage of the sunlight with custom skylights. Kingspan Light + Air brings more than fifty years of experience to monumental skylights and glazing techniques, along with an outstanding reputation for quality and integrity. Our in-house design service can provide everything you need, from consultation and concept through manufacturing and installation.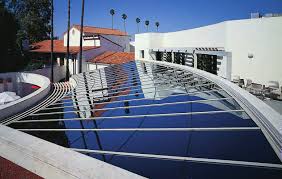 Product Design
Kingspan Light + Air Engineering and Product Design Department operate with the most up-to-date equipment in the industry, Computer Aided Design (CAD) work stations and competent, experienced personnel.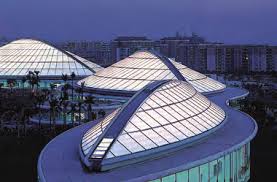 Product Technology
State-of-the-art technology and architectural grade aluminum Kingspan Light + Air use only the finest quality silicone glazing blocks, stainless steel fasteners, and other premium glazing materials per your specifications.
Want to see a custom Skylight Brochure, click here!
Dean Brown and Congress Associates is your in-the-know Kingspan Light + Air specialist, give him a call to find out more about custom skylights.