Simply better. Simply for you.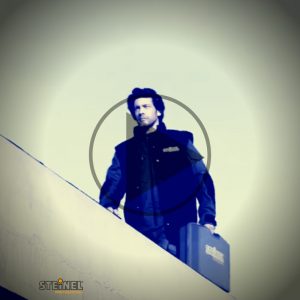 (click image to see video)
Steinel has the best hot air tool HG 2620 E with a brushless motor. Settle for nothing but the best when it comes to performance and precision: delivering 1750 W of power, the HG 2620 E hot air tool is easily controlled by a joystick, letting you set 4 individually tailored programs.
The temperature is indicated on the LCD display where it is easy to read at any time. Infinitely varying the airflow rate between 2-13 cfm is just as easy. At full air-pressure power of 3,000 Pa. The powerful brushless motor rewards our flagship tool with a working life of over 10,000 hours. Congress Associates is your connection for the best. Contact Dean Brown, Email dean@congressassociates.com or Phone:(203) 533-2443.