On-Going Increases…
Because there have been continued increases in raw material and transportation costs we are forced to raise selling prices on all KARNAK products effective June 1, 2018.
We at Karnak have done everything in our power to keep costs down and maintain a steady supply of high-quality raw materials, and remain committed to providing the industry with the highest quality professional products and service.
We will never cut costs by reducing the high quality and consistency our customers have come to expect from our products and services.
Here Is What To Do…
Please plan your product requirements in advance and place your orders prior to the June 1, 2018 cutoff date to receive current pricing. Current prices will be honored only on orders placed prior to the cutoff date. All orders placed prior to the cutoff date must be for immediate release. New price lists will be issued as soon as they are ready.
(click the flag below for the pdf!)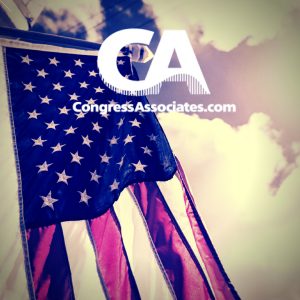 Call Dean Brown at Congress Associates with your orders and questions.