Unmatched Protection for Concrete Joints
WATERSTOP-RX® is a hydrophilic strip designed to stop water infiltration through cast-in-place concrete construction joints by expanding upon contact with water to form a positive seal against the concrete. WATERSTOP-RX® is a reliable, cost-effective means to stop water infiltration through concrete cold joints. It can also be used around pipe and structural penetrations. WATERSTOP-RX® is one of the most efficient and effective waterproofing products available today for preventing water penetration in concrete joints.
There's nothing else like it.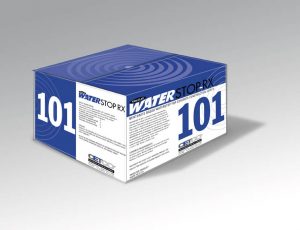 Waterstop-RX 101
Size 1″ x 3/4″ (25 mm x 20 mm)
Roll Length 16′ 8″ (5 m)
Cross-Section Shape Rectangle
Unit Qty/Ctn 100 linear ft (30 m)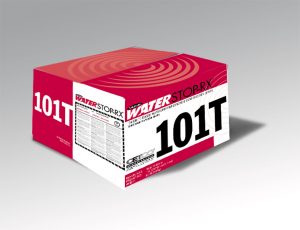 Waterstop-RX 101T
Size 1-1/4″ x 1/2″ (31 x 12mm)
Roll Length 20′ (6 m)
Cross-Section Shape Trapezoid
Unit Qty/Ctn 120 linear ft (36 m)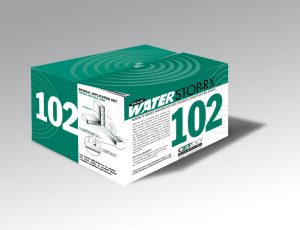 Waterstop-RX 102
Size 3/4″ x 3/8″ (19 x 9.53mm)
Roll Length 33′ 4″ (10 m)
Cross-Section Shape Half-Circle
Unit Qty/Ctn 200 linear ft (60 m)
CETCO is the leader and pioneer in cutting-edge waterproofing solutions. Around the globe, our innovative teams of clay mineralogists, chemists, and polymer scientists transform ordinary minerals into extraordinary technology to solve day-to-day problems worldwide.
Congress Associates is a manufacturer sales agency representing a select few, cutting-edge, innovative roofing and waterproofing products. Committed to providing high-performance, sustainable products that deliver long-term results in an environmentally responsible way.
Call or Email Dean Brown for more details (203) 533-2443
dean@congressassociates.com
#congressassociates #roofing #waterproofing