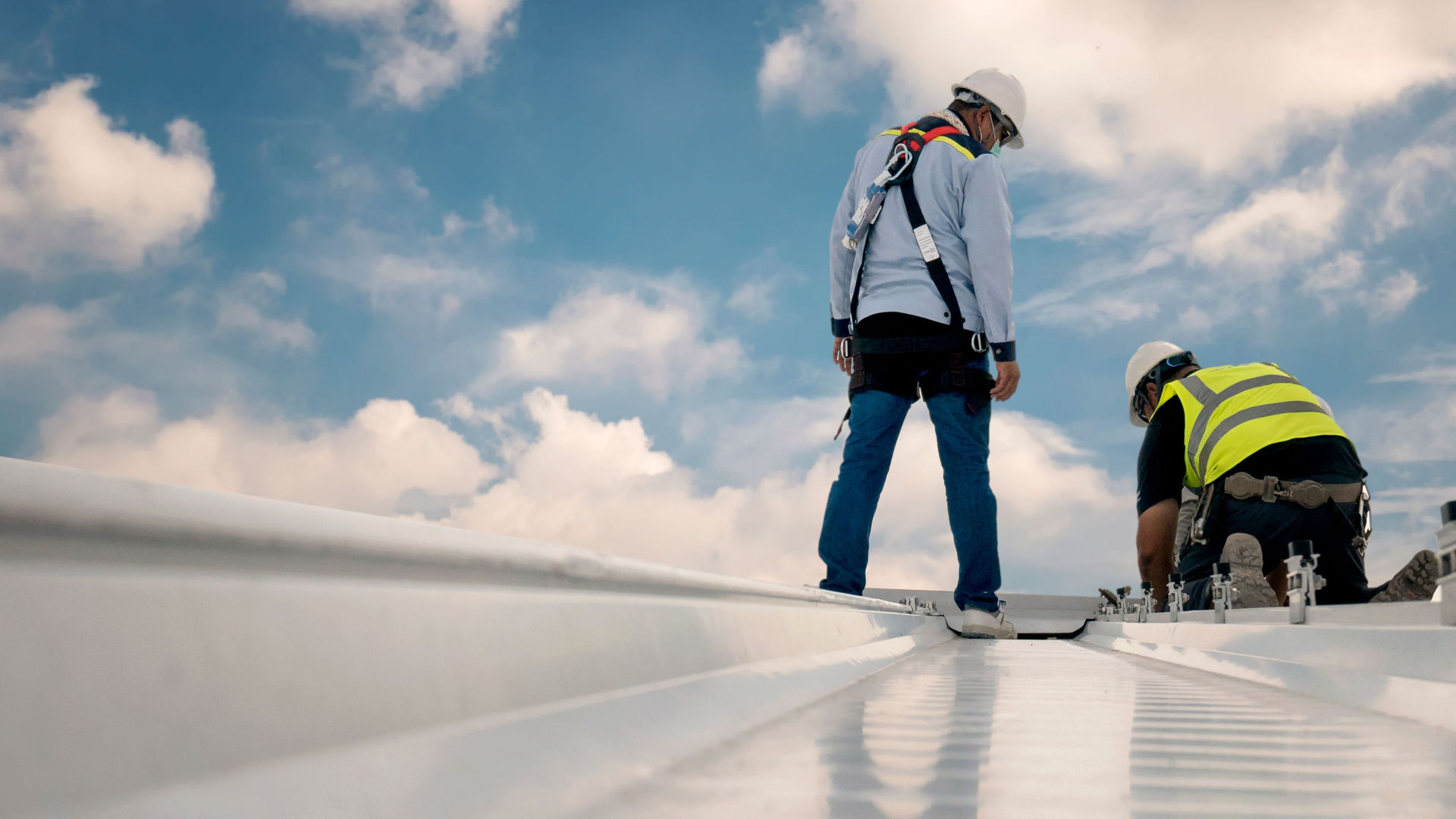 Congress Associates Story
Since July 2017, Congress Associates began as an independent manufacturer sales agency representing a select few, cutting-edge, innovative roofing and waterproofing products serving the New England states. Committed to providing high-performance, sustainable products that deliver long-term results in an environmentally responsible way. Our focus is to provide service to Contractors, Distributors, Building Owners, Architects, and Consultants. The goal is to maintain consistency with systems and solutions to make the client's life easier, getting products to the project and educating the crew with easy installation demonstrations to save time and money.
Our Vision: Congress Associates is an organization focused on growth. We build authentic partnerships with a foundation of integrity. We are the most valued and trusted partner of choice for all building material solutions.
Congress Associates Mission: We build things: People, Partnerships, and Results/Solutions.
People: Team growth and development is a top priority.
-We put our people first and create opportunities for personal and professional growth.
Partnerships: We build time-trusted partnerships based on integrity & trust.
-We develop authentic relationships within our network of suppliers, customers, and our employees
Outcomes: We deliver cutting-edge solutions and service to our customers
-We are relentless in finding solutions. We are dedicated to customer service.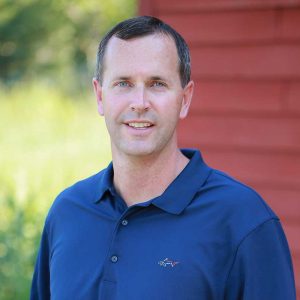 I am Dean Brown of Congress Associates, and I am your professional representative for all the products you need for your Building Envelope. My expertise is centered on working together with people across the industry and supporting a wide variety of product lines that will best suit your needs as a building owner, manager, or architect. Contact me to discuss your biggest building issues.
I started my career with GAF working as a sales service representative and then advanced to a commercial roofing representative. While at GAF, I earned the President's Club award and met many great people in the business. In 2005 I joined New Castle Building Products and enjoyed growing the business from the grassroots, I finished my time there as the Vice President of Sales in New England.
I currently serve on the board of the North East Roofing Contractors Association and actively participate in NRCA events. The North East Roofers and Contractors Expo, International Roofing Expo, and RCI Expo are the most important events, and that is where you'll find me, keeping up to date with all the new products, methods, manufacturers, and interacting with customers, and making sure I am meeting their needs with the best, state of the art products and information possible.
Dean Brown
dean@congressassociates.com
203-533-2443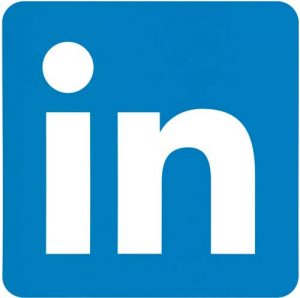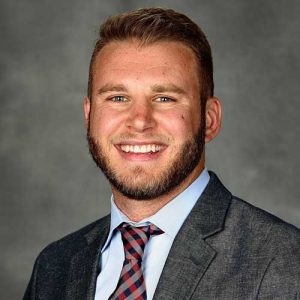 Before joining Congress Associates, I worked as a Technical Sales Representative for a leading National Commercial Sealants & Waterproofing Manufacturer in this market. My ultra focus is dedicated to the Metro Boston territory.
This accelerates Congress Associates' ability to cover greater geography and customer base in a timely fashion. As building enclosure specialists, we fully support our manufacturers with business development efforts and our customers to achieve optimal results from products with proven performance.
Each project must involve a team effort. We are most successful when we collaborate and work alongside all parties toward a common goal and strive to communicate consistently and effectively to let all parties know we have their best interest in mind.
Derek Schumacher
Sales – Metro Boston Territory
derek@congressassociates.com
330-936-7939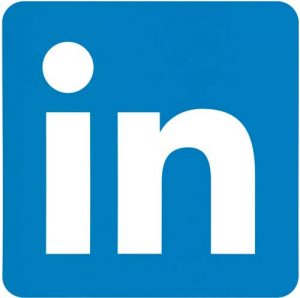 Industrious and entrepreneurial, I come from an established family business and have been involved in product sales and marketing. I graduated from the University of Rhode Island and my focus will be Southern New England.
While at the university I was twice elected as president of the Phi Gamma Delta fraternity Rhode Island University chapter, this experience greatly helped to develop my leadership and organizational skills. The knowledge gleaned from representing and overseeing a 90-person organization will benefit me well in the roofing manufacturing industry.
As building enclosure specialists, Congress Associates supports our manufacturers with business development efforts and our customers to achieve optimal results from products with proven performance. I am honored to be the newest addition to the sales team to bring greater advantages to our business partners and customers.
Nick Andreozzi
Sales – Southern New England
nick@congressassociates.com
401-935-5879