Success & Goals
Congress Associates specialize in products and services for the roofing, waterproofing, and daylighting industries, Dean Brown is bridging the gap during this unprecedented time to communicate just what is most important to Congress Associates and the clients. Listen to his video message.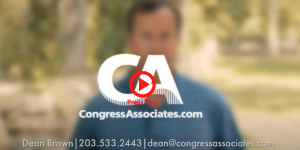 World Class – Congress Associates is proud to represent world-class organizations in the roofing, waterproofing, and daylighting industry.
Relationships -We are passionate that the goal is making sure the end-user is getting the service and product they most need.
Adaptability- During this time we have all learned how to adapt to virtual meetings, site viewing virtually with a commitment to communication with our clients and manufacturers.
Congress Associates sees projects from a 100,000 ft level
Our experience and the accumulated knowledge of our partner organizations will help you navigate the many products and promises, and aid you in making informed and aware decisions regarding the products required in your building's construction.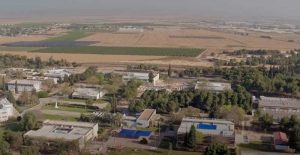 Importance of Service
Dedication to Communication
Plan around the passion for service
I am Dean Brown of Congress Associates, and I am your professional representative for all the products you need for your Building Envelope. My expertise is centered on working together with people across the industry and supporting a wide variety of product lines that will best suit your needs as a building owner, manager, or architect. I believe success in business comes from following industry standards, executing time to value, and managing multiple channels of business, and that keeps me excited and motivated. Contact me to discuss your biggest building issues.