GROW, PROTECT, ACCELERATE
Congress Associates assists building owners, architects, consultants, contractors, and distributors with selecting the best solutions to protect the exterior building envelope and to grow, protect and accelerate results.

GROW
Congress Associates is expanding our sales force to grow our core business. This means more assistance and service for you.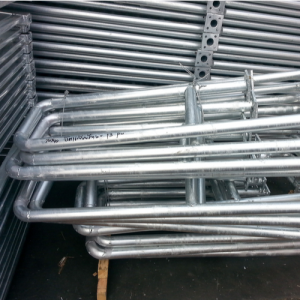 PROTECT
Congress Associates is discovering product lines to protect our customers with safety products for every project

ACCELERATE
Congress Associates strives to accelerate sustainable long-term products that are committed to improving our infrastructure. Congress Associates is proud to work with a select few roofing membrane and accessory product lines. Our roofing membrane partners instill trust in your investment and ensure your building keeps unwanted water out. Our rooftop accessory partners provide our customers with the assurance that we are conscious about the environment, and take pride in helping reduce the world's carbon footprint with alternative daylighting solutions.
Our objective is to facilitate and enable the building owner, architect, consultant, and contractor to engage the right product or combination of products that will:
Keep moisture out of their building
Provide long term performance
Help to keep our planet healthy
Our experience and the accumulated knowledge of our partner organizations will help you navigate the many products and promises, and aid you in making informed and aware decisions regarding the products required in your building's construction. Congress Associates is committed to:
Providing high-performance, resilient products
Supporting environmentally responsible solutions
Delivering sustainable, long-term results
All of us at Congress Associates continue to strive for excellence in our relationships, in our service, in our integrity, and in the products we install and service. We look forward to hearing about your needs and exploring ways we may help you achieve your objectives.
Contact Dean Brown dean@congressassocites.com for more details on your project.