NovaFlex is like a SuperHero!
Congress Associates
 is always looking for the best protection for your roof and here is the best SuperPower around! 
NovaFlex®
is a complete line of one-part and two-part sealants meeting the needs of the window, door, siding, and metal roof manufacturers, dealers, building material wholesalers, and contractors.
Here are the SuperPowers of NovaFlex®
Permanently flexible
Will not shrink or crack
Will not sag or slump
Excellent adhesion to most building substrates
Waterproof
Mold/Mildew resistant
Congress Associates works with companies and products to ensure your building is energy efficient and fully functioning. Our services span the entire building envelope, from the foundation, utility access, to doors, windows, and of course the roof. Contact Dean Brown to hear more details about this amazing product.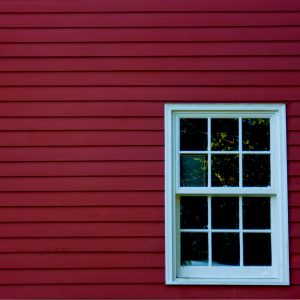 Windows and Doors
NovaFlex® glazing & building silicone sealants meet or surpass all industry standards for OEM window and door manufacturing with fast set-up and superb primerless adhesion.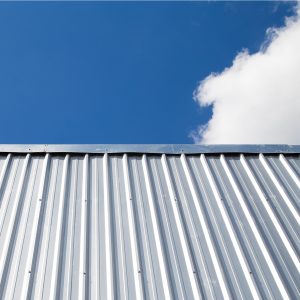 Metal Roof
NovaFlex® 
metal roof sealants
adhere to metal siding, coated metals, galvanized steel, aluminum, masonry, wood and most construction materials.
Gutter Sealants
NovaFlex® gutter sealants are engineered for rainwater applications that require fast adhesion of aluminum, steel, galvanized and vinyl-clad gutters and downspouts.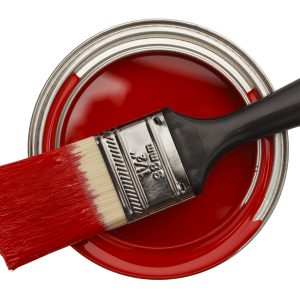 Paintable
NovaFlex® advanced polymer
paintable sealants
are high-performance interior and exterior joint sealants that provides a long-lasting weather tight seal and can be painted.