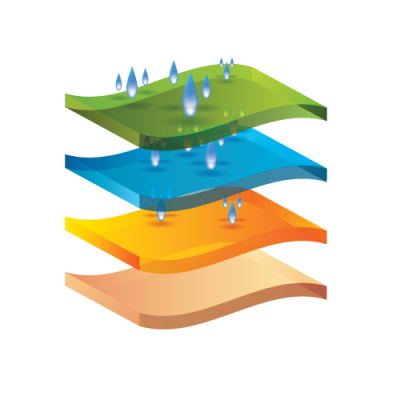 Our Objective
Our objective is to facilitate and enable the building owner, architect, consultant and contractor to engage the right product or combination of products that will:
Keep moisture out of their building
Provide long term performance
Help to keep our planet healthy
Our experience and the accumulated knowledge of our partner organizations will help you navigate the many products and promises, and aide you in making informed and aware decisions regarding the products required in your building's construction.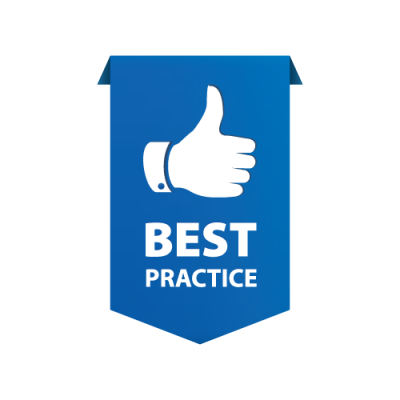 The Mission
Congress Associates is committed to:
Providing high-performance, resilient products
Supporting environmentally responsible solutions
Delivering sustainable, long-term results
It has been said:
"We are what we repeatedly do… and along the way, excellence becomes habit."
All of us at Congress Associates continue to strive for excellence in our relationships, in our service, in our integrity and in the products we install and service.
Give us a chance to discuss your project or needs.
We promise to always engage these ideals,
and do our best to ensure you are fully satisfied.