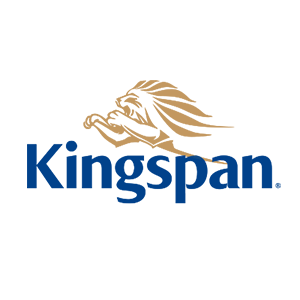 SkyQuick from Kingspan® Light + Air offers you and your clients a solution that is high performing but is more economical, easier to install and has a better lead time than a traditional custom skylight. You can get the job done with higher productivity while saving 35% to 65% on electric lighting with our high-performance daylight harvesting systems. 
Our professional energy management and daylighting specialists can help you establish your energy objectives, design and install a comprehensive energy management and daylighting system in your facility.
Pyramid (SQP)

Hipped Ridge (SQRH)

Vertical End Ridge (SQRV)

4:12 Pitch

Mill, Anodized, Kynar

Insulated Low e glass

AAMA compliant 

Ships assembled up to 8'

Or assembled, glazed up to 6'

Optional hoisting clips available

ASTM Air, Water & Structural 3rd party tested to industry standards
Lead times for custom skylights during the busy season can run 2-3 weeks for submittals and 8-12 weeks for shipment after approvals. SkyQuick features standard cut sheet submittal that can be furnished within 24 hours and lead time are 5-8 weeks depending upon finish, glazing, and quantity. SkyQuick will often meet the parameters of many specs or is easily substitutable. Better yet, let's get it specified on the front end call Dean.